DWI in the NFL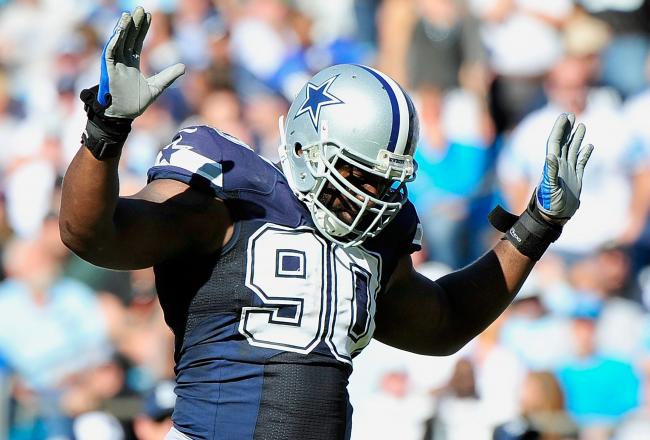 With the Super Bowl on its way, all eyes are on the NFL. It is rumored that Dallas Cowboys owner Jerry Jones and nose tackle Jay Ratliff met recently to discuss Ratliffs DWI arrest.
Ratliff was arrested just 6 weeks after Cowboys practice-squad player, Jerry Brown Jr. was killed in a drunk driving accident while teammate Josh Brent was behind the wheel. Brent is facing up to 20 years in prison for intoxicated manslaughter.
Jerry Jones has been one of the only owners in the NFL to be proactive on violations of the substance abuse and personal conduct policy. In most cases, the NFL decides the punishment for the player that violates policies but Jones has a more hands on approach.
The outcome of the meeting has yet to be announced.
If you or anyone you know have been arrested for a DWI, call Bloom Legal at 504-599-9997. We would be happy to help!